At Neue Catering, we are more than just caterers – we are problem solvers and memory-makers.
As Vancouver's premier full-service global-fusion catering provider, we will be with you every step of the way, managing everything from pre-event planning to flawless food and service presentation.
We are passionate about blending modern innovation with the timeless tradition of exceptional cuisine. This passion drives us to deliver high-end fusion food and provide five-star catering services that elevate every event.
Recognizing that each event is unique, our team of professional chefs is dedicated to their craft, sourcing the finest global ingredients and blending flavors from different cultures to create a global culinary journey that surprises and delights your guests.
We firmly believe that exceptional food should be complemented by outstanding service. Our service team is committed to paying attention to every detail and striving for perfection in all aspects of the catering experience.
Our ultimate goal is to create an elegant and vibrant dining atmosphere while offering attentive service to enhance your overall event experience.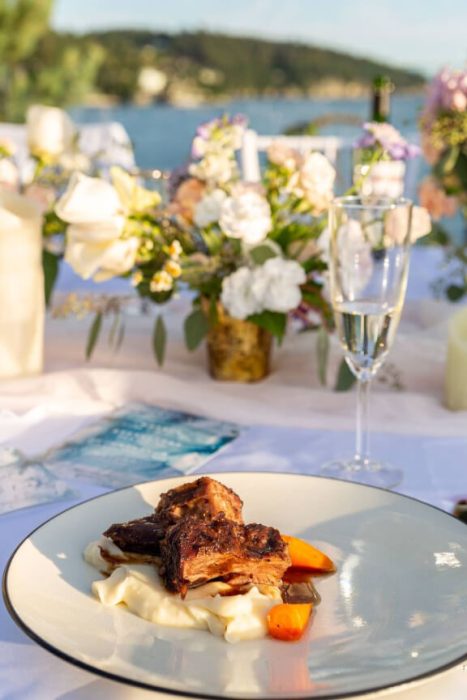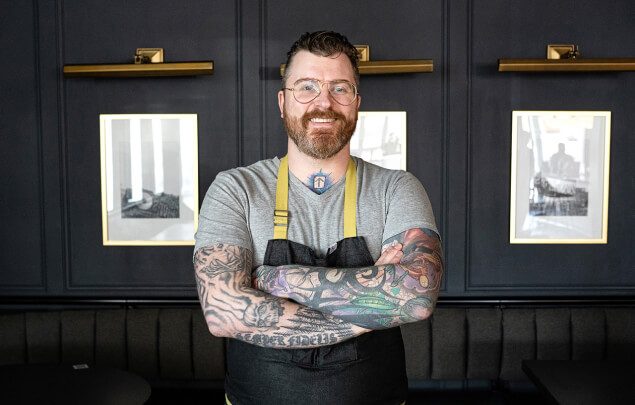 GUS STIEFFENHOFER-BRANDSON​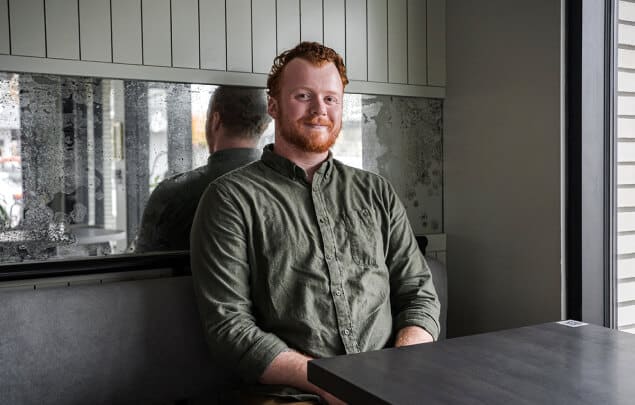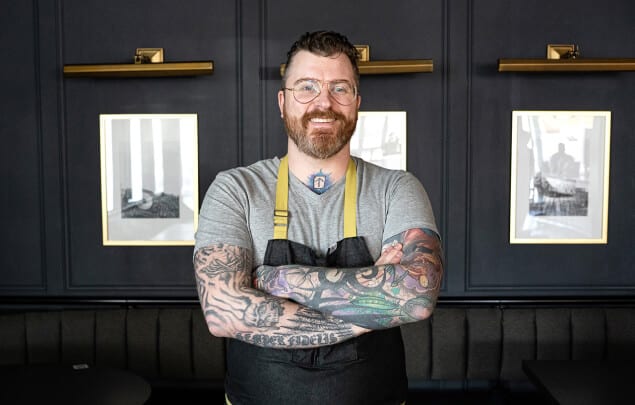 GUS STIEFFENHOFER-BRANDSON​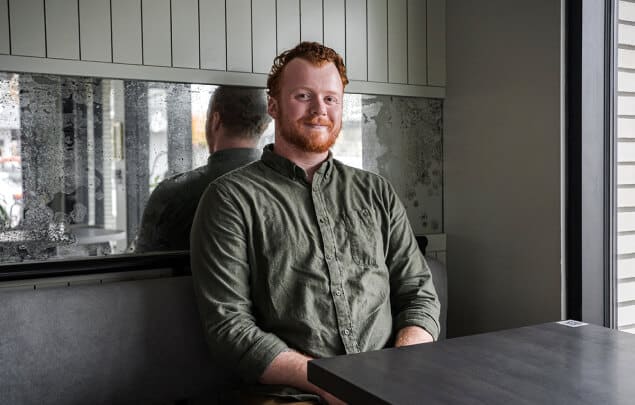 Global-Fusion by Neue Catering offers an innovative and exclusive culinary experience that transcends borders and traditions.
We are passionate about combining modern innovation with the exceptional traditions of cuisine, sourcing the freshest local and finest global ingredients, and harmoniously blending flavors from diverse cultures to create a truly unique dining adventure on your plate.
It's not just about the food; it's also a journey of exploration into cultural diversity and culinary innovation. With its adaptability and capacity to accommodate a diverse array of tastes and dietary preferences, it enables guests to savor a variety of flavors, ensuring there is something for everyone to enjoy. This makes it an ideal choice for weddings, corporate events, private parties, and any gathering where food plays a central role.
At its core, Global-Fusion by Neue Catering is a celebration of diversity, creativity, the universal love of delicious food, and a deep appreciation for every good moment in life. It embodies the idea that food can bring people together, transcending boundaries and fostering a sense of unity and connection. This makes it the perfect choice for those seeking a truly unforgettable dining experience that can elevate any event to a whole new level.
Neue Catering has had the pleasure of providing exceptional catering services to a diverse range of clients in Vancouver. From private parties to corporate events and weddings, we have delivered high-quality food and service to create unforgettable experiences for our clients and their guests, Here are just a few examples of our satisfied clients: